One-on-One Coaching, Preferred Membership Pricing and More!
Do you Qualify?
Contractor University membership just got even more valuable! Introducing Contractor University Loyalty Rewards. All members who pay for an annual membership, or monthly members who have been with us for over a year without missing a payment, now qualify for powerful new perks and discounted pricing as part of our new Contractor University Loyalty Rewards Program.
What loyalty benefits are included?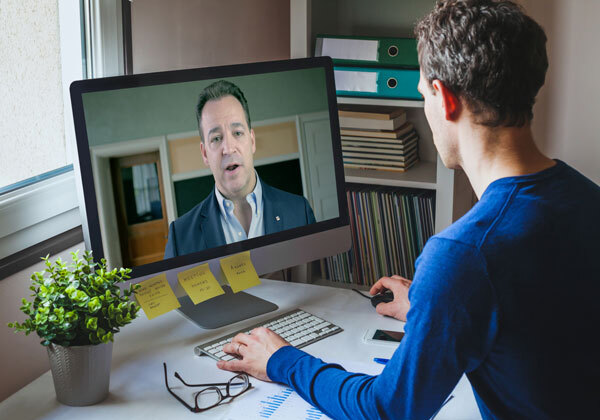 *Do you already qualify? Check your inbox or ask your account manager for your free promo code.
Free One-On-One Monthly Coaching
Receive a free 45-minute one-on-one coaching session per month, where you can ask your specific business questions and get real-time advice and guidance from one of our expert business coaches.
EGIA Business Coaches
Drew Cameron – Contractor University Founding Faculty Member (Available on Fridays)
Darrel Yashinsky – Contractor University's Director of Business Coaching (Available Monday – Thursday)
If you already qualify for Loyalty Rewards, click below to book your free coaching session this month and enter your promo code on the "Pay Now" page. Coaching session availability is on a first come first served basis. Check your inbox or contact your account manager for your free promo code.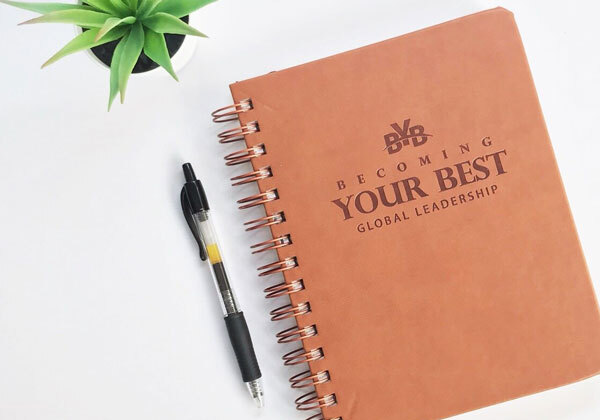 Becoming Your Best Annual Planner
A year long daily planner from acclaimed Becoming Your Best Global Leadership firm to keep your progress on track all year long. Starting in December, you'll be eligible to receive your free planner for 2022 as long as you qualify for Loyalty Rewards and keep your membership current until then.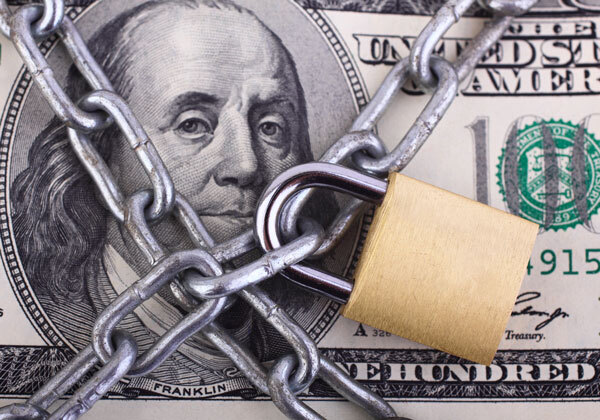 Exclusive Preferred Pricing
As a Loyalty Rewards member, you will receive preferred pricing as long as you maintain your current membership.
+ Additional Loyalty Reward Perks Coming Soon
Best of all, you'll continue to qualify for all of the above benefits going forward as long as you maintain your membership status. That means ongoing discounts, monthly individual coaching strategy sessions, annual daily planner, and more at absolutely no additional cost to you.
Questions? Contact your dedicated account manager or call 866-502-2021